DATA + ANALYTICS
Unleash the value of your data and unlock critical business insights. Elevate business productivity and improve customer experience with advanced analytics. Discover the value of big data to reduce risks, manage costs, and accelerate growth.

The right data architecture and AI/ML data-processing pipelines can lead to intelligent and timely decision making. With best-in-class service, our experienced engineers can transform how you use your data and deliver a business intelligence solution that optimizes performance and profit.
ALWAYS WORKING IN STEP WITH GDPR
Complying with GDPR poses a complex, multidimensional challenge for organizations that gather, store, or process data. Reliable, practical solutions require new ways of thinking about designing, developing and deploying information systems. Aditi's teams have created mission-critical, GDPR-compliant systems for our clients ranging from large financial institutions to early-stage startups, and everything in between.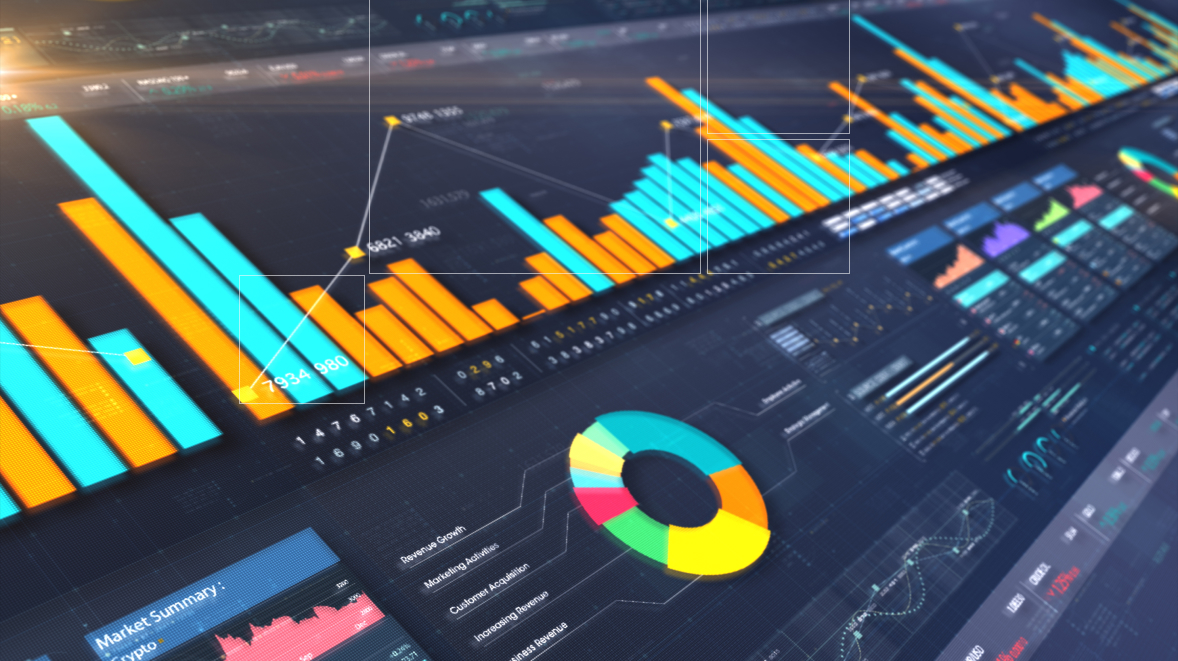 WHAT WE DELIVER
ADITI is a leading consultancy helping clients accelerate their digital journey. Our role is to connect tech talent, tech teams and develop customized solutions designed to deliver successful outcomes for our clients. One of our key practice areas is Data + Analytics.
Centralized data pipeline delivering real-time insights
Managing large, multiple data sources
Developing business performance tracking through Scorecards, Dashboards and ROB's

LET'S DISCOVER TOGETHER WHAT'S POSSIBLE