Crafting a win-win
FOR FORMER MILITARY PROFESSIONALS

AND OUR CLIENTS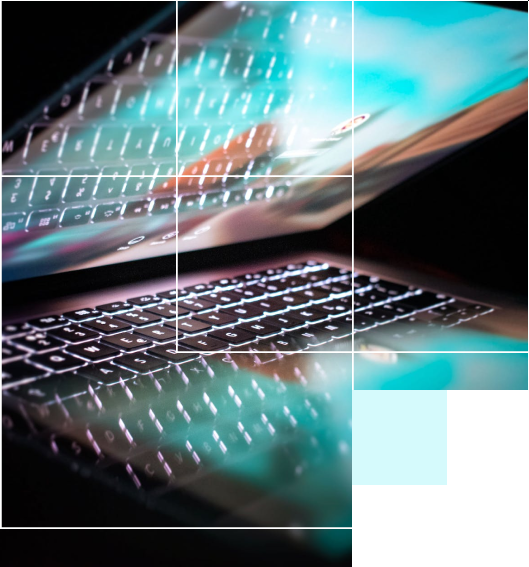 CONNECTING

FORMER MILITARY PROFESSIONALS AND ORGANIZATIONS EAGER FOR THEIR SKILLS
Aditi helps former military professionals and organizations of all types fulfill their personal and work objectives in a way that fits both their goals and needs. Our programs offer former service members outstanding career opportunities and provide clients with skilled and experienced talent to meet their business objectives. The number of former military professionals in our consulting talent pools continues to rapidly expand.
FORMER MILITARY PROFESSIONALS

BENEFIT FROM OUR TAILORED PROGRAMS
Our services are designed to build fulfilling and rewarding civilian careers. One-on-one meetings, monthly check-ins, a designated talent and engagement representative, and more – are all focused on finding "best-fit" work assignments. We apply our knowledge of the civilian labor market to describe the acquired skills and experience to match private-sector job titles.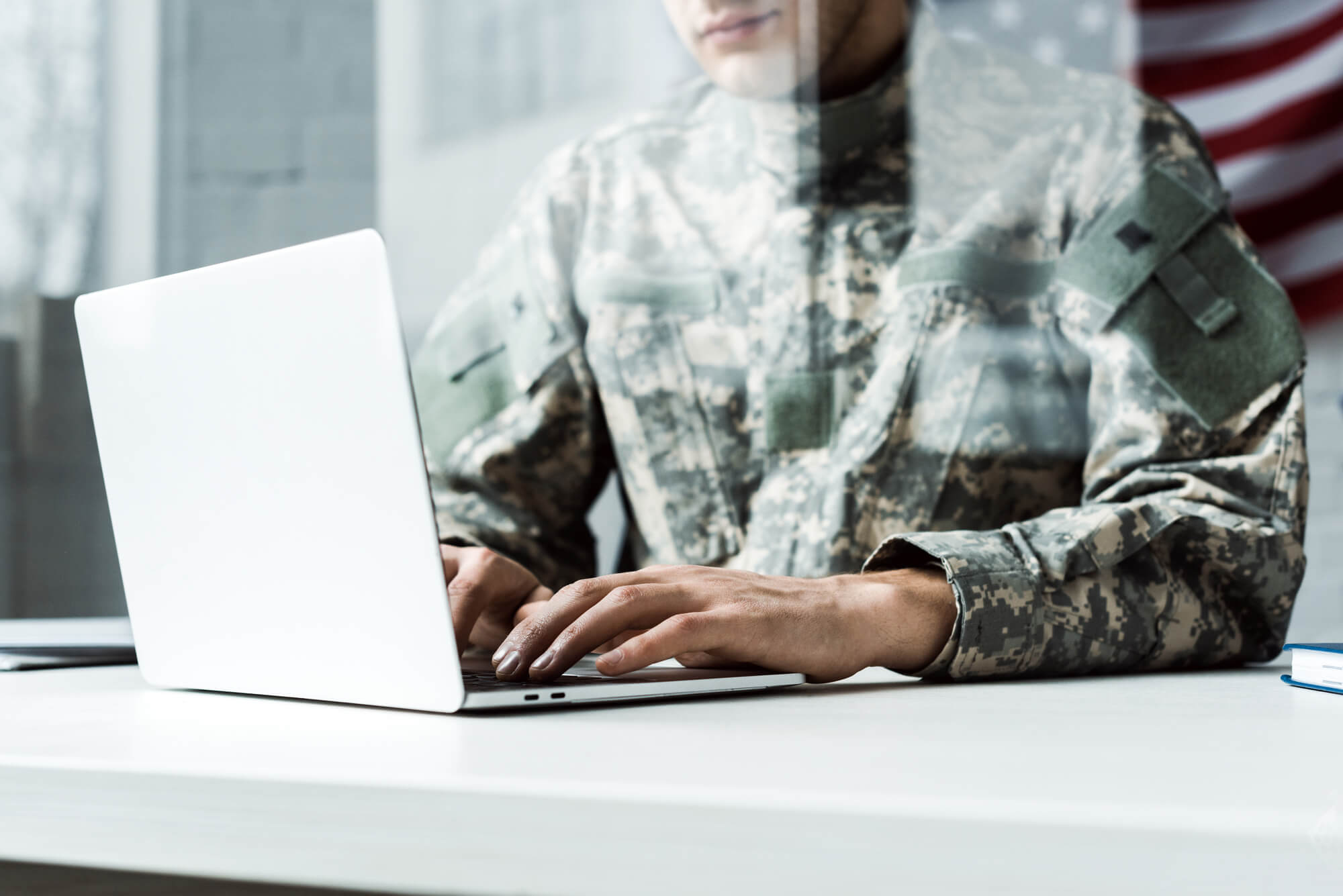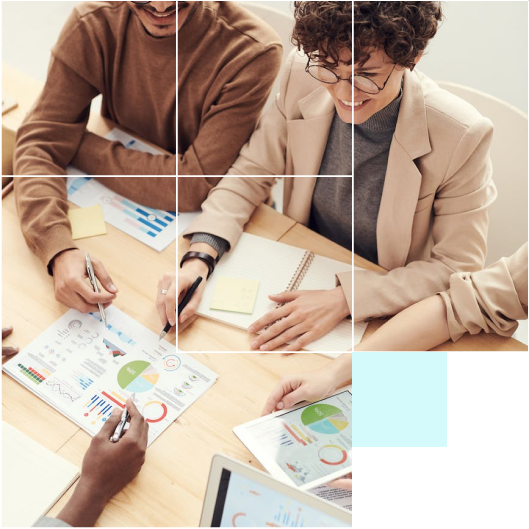 CLIENTS

CAN ACCESS SKILLED, EXPERIENCED PROFESSIONALS WHO HAVE A PROVEN TRACK RECORD
We are committed to hiring former military professionals to join the teams working on our clients' projects. Aditi's success in integrating former military professionals into our solutions workforce highlights our ability to offer tenured assignments closely matching their skills and interests with project requirements and clients' needs.
Military skills and certifications often convert to roles in these areas:
Software development
Engineering
Fiber optics
Cybersecurity
Satellite communications
PARTNERSHIPS

AND VALUE-ADDED STRENGTHEN OUR PROGRAM
The Veterati platform offers transitioning service members and former military professionals mentorship and help in identifying and pursuing appropriate career paths. Aditi also bolsters the military community through our relationships with a growing list of well-known military support organizations.
F: 54% M:46%
Employee Ratio
5
Global Delivery Centers

LET'S TALK