INFRASTRUCTURE
Evolve your IT structure and maximize the digital opportunities that the cloud offers to deliver superior experiences.

Our team of experts can deliver resilient, multi-vendor platforms, zero trust framework and a cloud strategy to ensure infrastructure reliability. With the right cloud structures and processes in place, we can help you achieve improved business performance, reduced operational costs, and advanced security.
IT infrastructure is the foundation that enables companies to seamlessly operate on multi-cloud platforms. Flexible infrastructure management that includes a robust CloudOps solution can empower businesses to build exceptional experiences for consumers and employees.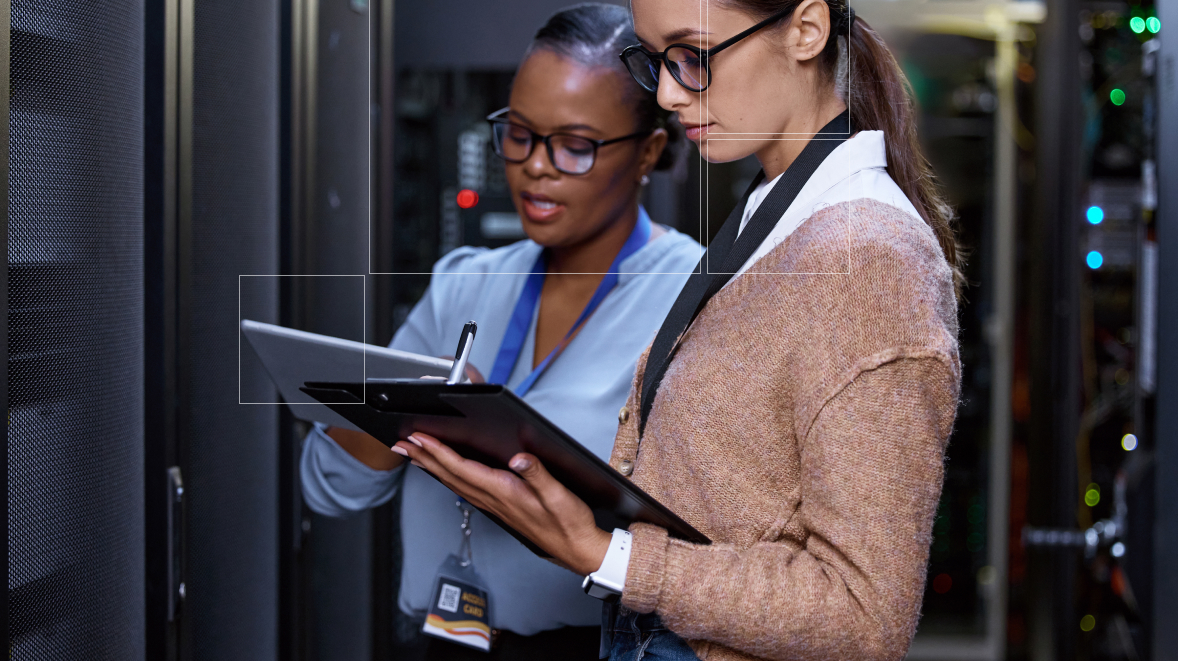 WHAT WE DELIVER
ADITI is a leading consultancy helping clients accelerate their digital journey. Our role is to connect tech talent, tech teams and develop customized solutions designed to deliver successful outcomes for our clients. One of our key practice areas is Infrastructure.
Cloud Services
Infrastructure Services
Migration Services
Continuous Deployment

LET'S DISCOVER TOGETHER WHAT'S POSSIBLE