Supporting Consultants With Aditi Redeployment
At Aditi Consulting, we pride ourselves on matching the right consultants with the right projects. But we don't just stop there—we also stay in close contact with our consultants throughout their assignment to help plan and coordinate their next move when the time comes.
We spoke with Sushilia Parikh, Manager of Redeployment Operations at Aditi, to find out answers to common questions about the redeployment program, and hear how it works to engage with and serve our talent network. Whether you already consult for us, or are interested in starting, you'll find this dedication to our people is one thing that makes us an ideal partner on your career journey.
Common Redeployment Questions
What is redeployment at Aditi?
Redeployment at Aditi is about helping consultants secure continued, recurring assignments. As a talent retention program, it offers cost and time-based benefits to the existing candidate pool.
What can a consultant expect from the redeployment process?
The consultant can expect several items throughout this process. Before a consultant completes their assignment, the talent experience and redeployment team will reach out to check in with them to learn whether they are in the market for a new role. At this point, the consultant can express their interest in remaining in a similar role, or transitioning to something new. Either way, the discussion will reveal the direction they'd like to take.
We work to provide an ongoing positive experience that builds trust through an interactive process. We're here to help talented candidates move smoothly into their next great job!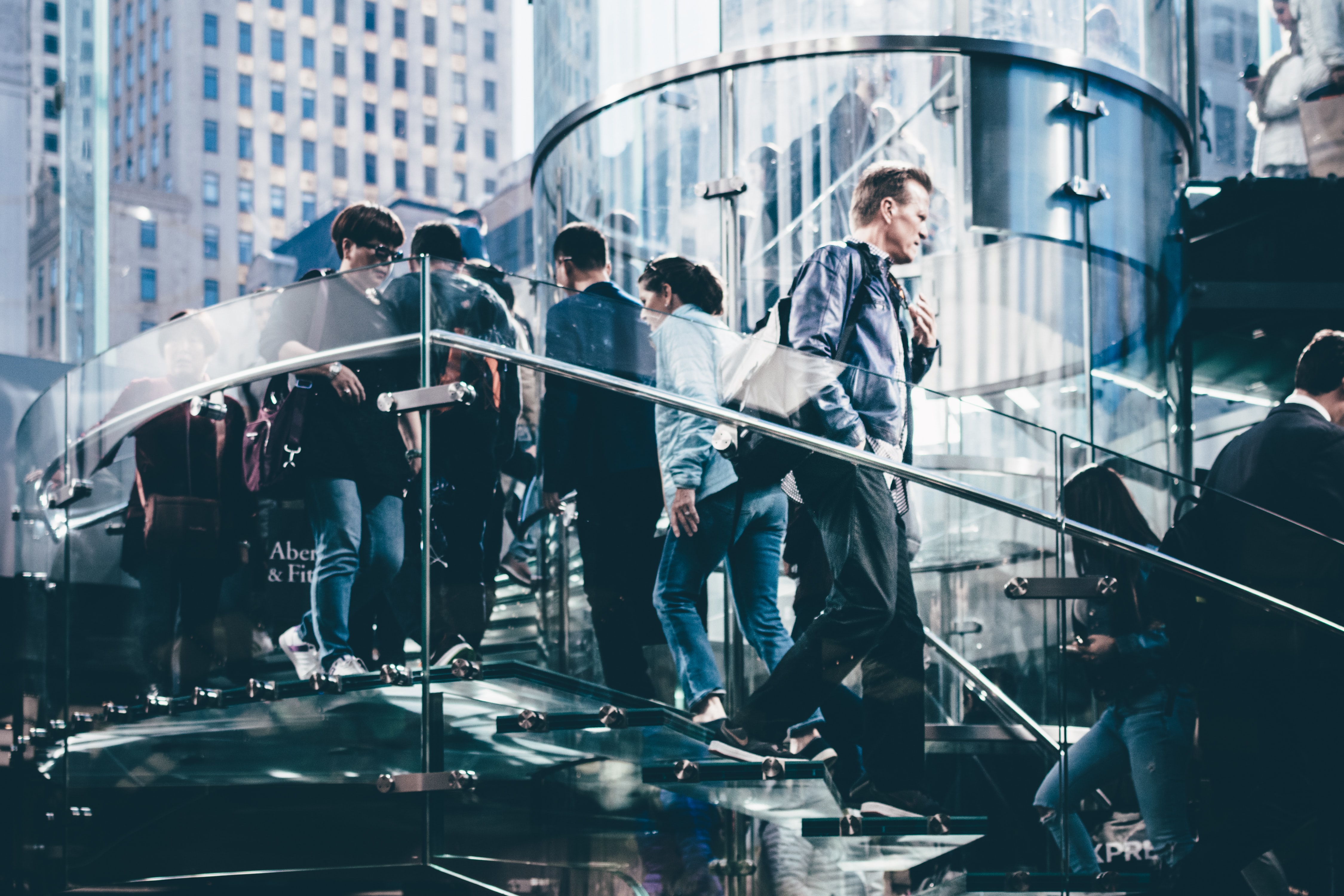 How does redeployment improve career prospects?
Redeployment gives candidates new opportunities and options for growth internally. It allows them to apply for new roles with many of our Fortune 500 clientele and the programs we have to offer company-wide.
How many times can a candidate be redeployed?
A candidate can be redeployed multiple times. Securing a role depends on the consultant's interest and the availability of a client position that matches their profile.
Do consultants retain their same talent experience contact throughout the redeployment process?
Most likely a transition will take place, and the candidate will be assigned a new contact. This is dependent on which client they are applying with. Those who stay with the same client, even if they move to a new position, will generally remain with their existing Aditi contact.
Ready to find your next role?
If you'd like to join our talent network, you can explore available positions here. We're constantly updating our portal to offer the latest assignments. Once you're a part of our team, you can be sure that Aditi will be with you every step of the way, from the work you do today into the work you'll do tomorrow.