AUTOMATION
Increase efficiency and productivity while reducing manual effort at scale through automation. With the right balance of orchestrated workflows and systematic business machines, your business could be working smarter not harder, leading to even greater wins.

Through cognitive computing and decision algorithms, automation can help your business minimize defects and reduce time to market. At Aditi, we know that one-size does not fit all, especially, when it comes to automation. You need someone who has the experience of customizing a range of projects that improve consistency, visibility, autonomy, and agility, at scale.
Increase efficiency with business process Automation. Iterate and improve by building continuous integration and continuous deployment pipelines. The right partner will be able to tell you the best level of automation to reduce errors and meet your business goals.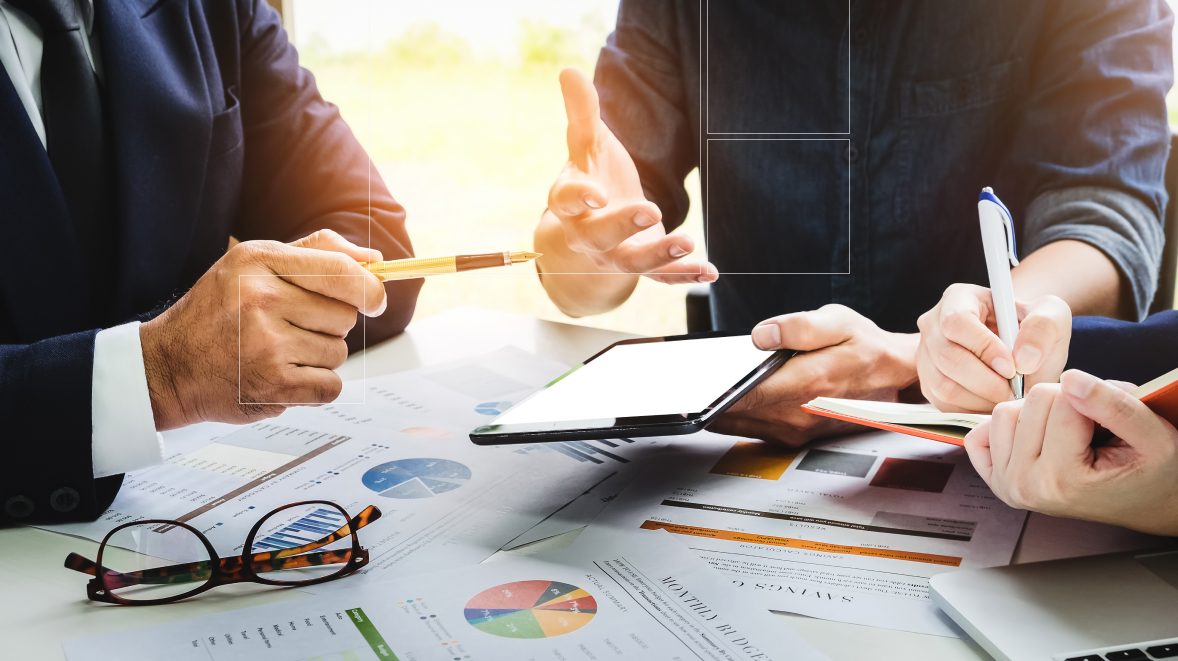 WHAT WE DELIVER
ADITI is a leading consultancy helping clients accelerate their digital journey. Our role is to connect tech talent, tech teams and develop customized solutions designed to deliver successful outcomes for our clients. One of our key practice areas is Automation.
Business Process Automation
Testing + Validation
Continuous Integration
Continuous Deployment

LET'S DISCOVER TOGETHER WHAT'S POSSIBLE