DIGITAL TRANSFORMATION
Enable modernization and innovation while accelerating productivity with digital transformation. By harnessing the power of rapid prototyping and rapid development through digital transformation, your business will be primed to deliver a superior customer experience.

Our team of experts will work with you to keep the best of your current environment while adopting the most promising tools, including AI/ML to unleash the full power of digital acceleration. Together, we will build a smarter, more connected framework delivering business agility.
Through Digital Transformation, streamline legacy systems, improve customer experience, and enhance security protocols, all while achieving faster iterations and revisions on products, services or operations.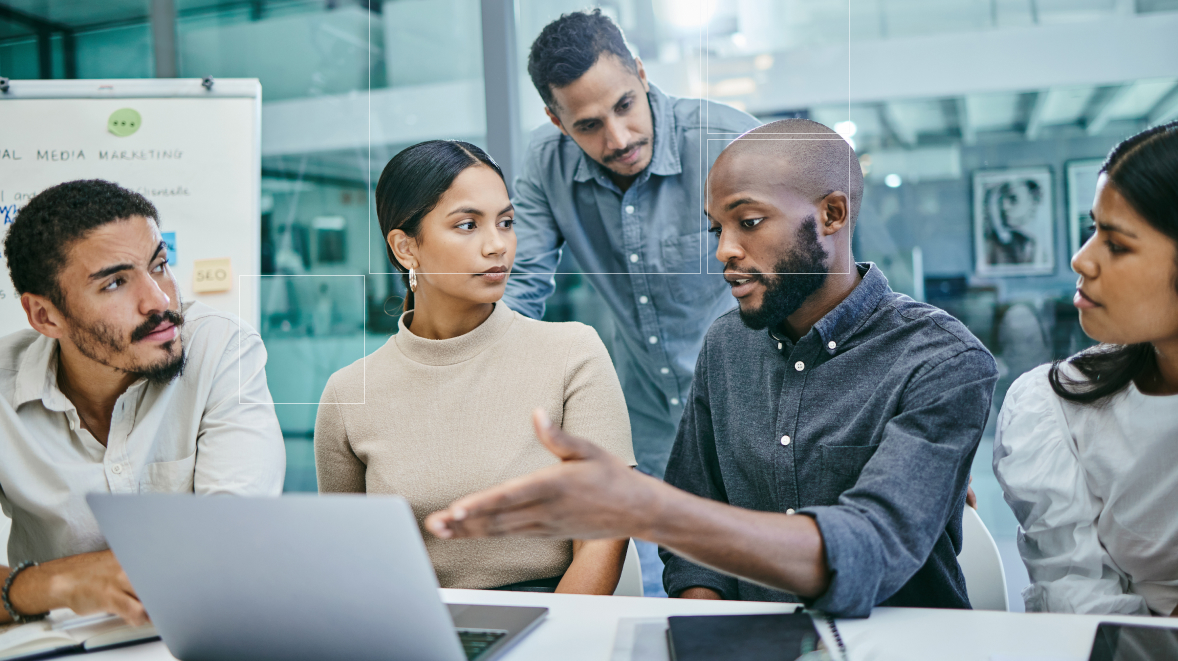 WHAT WE DELIVER
ADITI is a leading consultancy helping clients accelerate their digital journey. Our role is to connect tech talent, tech teams and develop customized solutions designed to deliver successful outcomes for our clients. One of our key practice areas is Digital Transformation.
Modernize your legacy systems and take the complexity out
Improve the CX through advanced UI/UX design
Reduce times for application/platform revisions
Enhanced security protocols
Elevate your tech talent

LET'S DISCOVER TOGETHER WHAT'S POSSIBLE