MANAGED SERVICES
With the right managed services partner, your business can reduce costs, improve service quality, and free internal teams while delivering results more efficiently.

We offer deep expertise and a history built on reliability. Our team can help fill the skills gap, provide remote/network monitoring, and support core business drivers. With our robust SLA and tech-focused strategy, we deliver cost-savings, time-savings, and smarter solutions.
Outsource non-core business with Managed Services with the goal of improving systems management, reducing budgetary expenditures, while adopting predictive maintenance.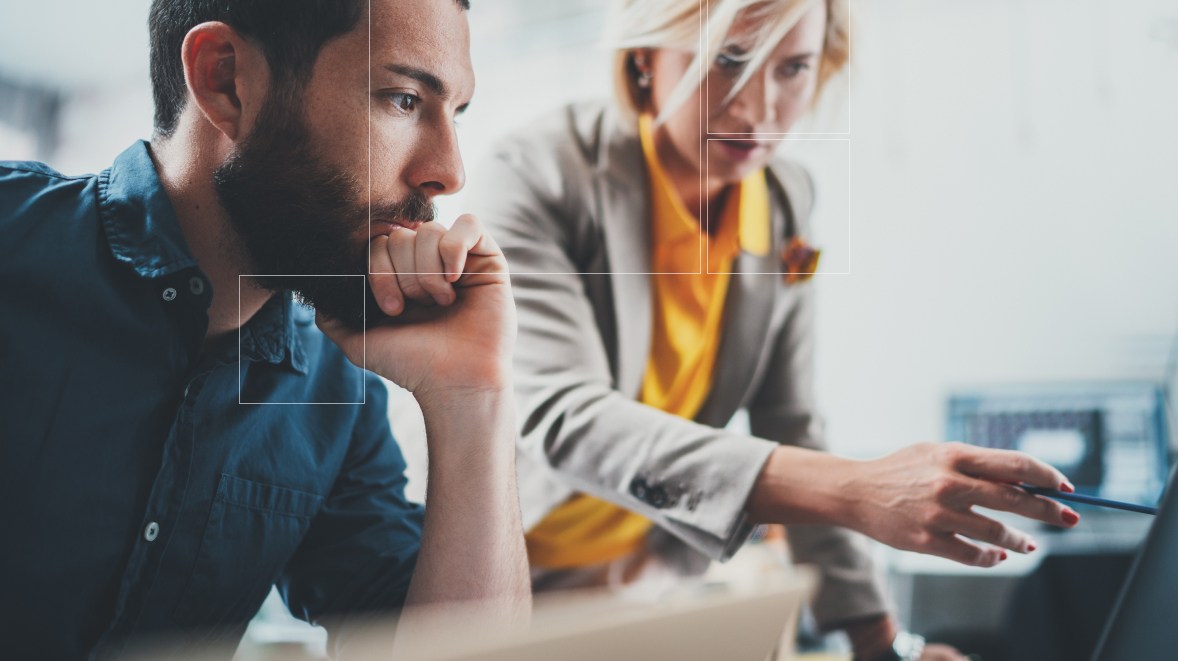 WHAT WE DELIVER
We believe reliable teams build reliable processes and reliable processes build reliable organizations. Our approach combines over 25 years of technology consulting experience with precise deployment of expertly trained talent. From discovery to completion, we combine your vision with our unrivaled capabilities to accelerate your digital transformation journey.
Business Process Automation
Testing + Validation
Continuous Integration
Continuous Deployment

LET'S DISCOVER TOGETHER WHAT'S POSSIBLE