A VALUED PARTNER
Operating with transparency and integrity, every time.
QUALITY
Awarded Supplier of the Year for two consecutive years for top performance on 20+ clients managed by the world's largest MSP
15% of our consultants convert from contract to direct hire
Ranked a Top Three Supplier for over 15+ IT, Pharma and Engineering clients
Named Strategic Partner of the Year for five consecutive years by one of the largest MSP firms
SPEED TO MARKET
America's leading Telecom company: <= 8-12 hours to submit for the last three years, better than 4.24 days of MSP average
Technology Clients: <= 6 hours to submit across 15 technology clients
Ranked a Top Three Supplier for over 15+ IT, Pharma and Engineering clients
SERVICE DELIVERY
Averaged a 2.16 client submission on all new requisitions in 2020
Achieved a 28.6% interview to requisition rate in 2020
10.3% new requisitions fill ratio, surpassing the MSP 5% average in 2020
DELIVERY COST
100% of all spend under management is diversity spend
Consistently ranked as a Top 10 Supplier at/below market rate
New clients average first time fill ratio of less than 21 days in 2020
COMPLIANCE
100% compliant across all MSP programs


PARTNERSHIPS BUILT TO LAST
As leading experts in the MSP world, we know four things matter most: quality, value, speed, and partnership.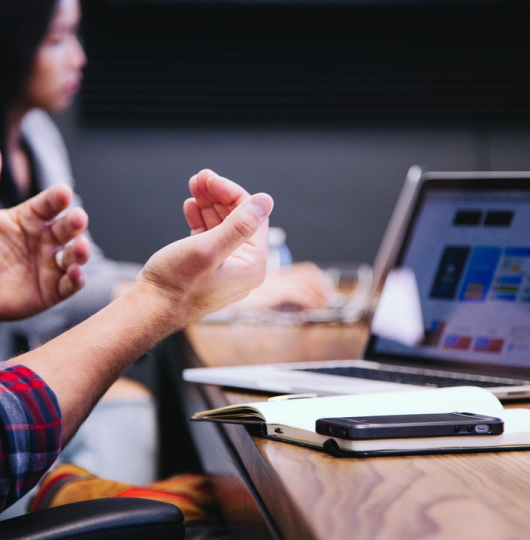 QUALITY
One in every seven contractors placed by Aditi gets re-deployed and one out of every 15 converts into a full-time job.
An average of over 90% response rate across all our accounts while maintaining focus on quality.
90% of our recruiters are technical professionals and 85% of our contractors are working in technical and professional positions.

VALUE
We are constantly in tune with the MSP business model and the value proposition it offers to the end customers. That's how we ensure our metrics are aligned to your KPIs. We have the ability to pass along cost-benefit models savings to our clients, along with our experience with rate cards and markup models.
Automated processes coupled with a 24/7 globally distributed recruiting model allows us to consistently deliver 90+% and below in our Bill Rate management across our MSPs.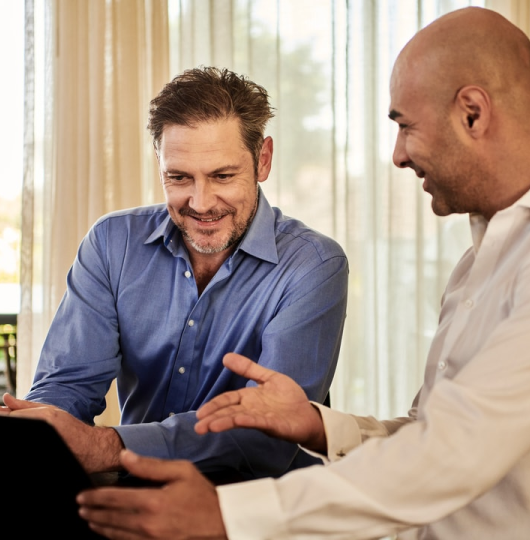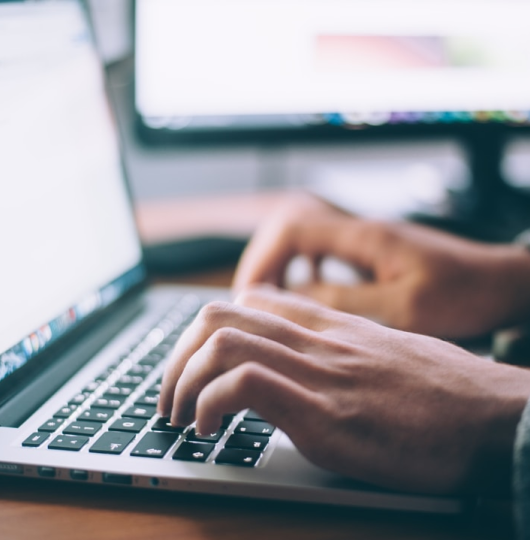 SPEED
Our ability to provide accelerated delivery comes from a technology-focused forward-looking strategy.
We hold a large portfolio of tools and technologies that allow us to provide speed and efficiency with 90% coverage in 24 hours.

PARTNERSHIP
Our extensive experience allows us to incorporate best practices into our delivery model. We know one size does not fit all, so we provide solutions that work for what you need - when you need it most.
In the last 20 years, we have perfected a globally distributed MSP Delivery Model that supports Fortune clients across various verticals over 20+ technical domains.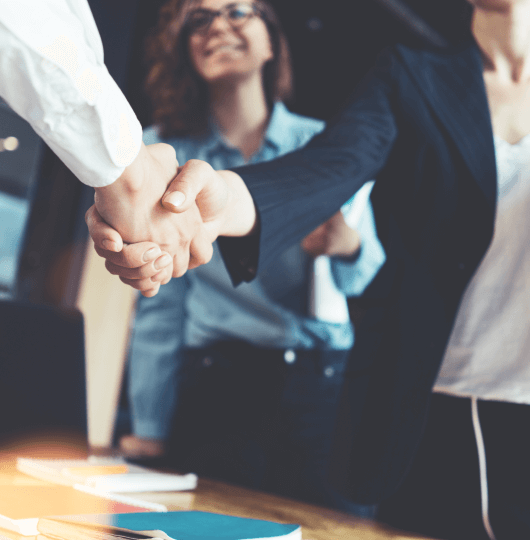 msp partners
We partner with the top 10 MSPs, actively using the top 10 VMS tools in the market.
MSP EXPERTISE

VMS EXPERTISE