ADITI NEARSHORE SOLUTIONS
Close. Convenient. Competent. Cost Effective.
The LATAM region is one of the world's fastest-growing tech hubs, and our development centers are located right in the heart of it.
Clients like working with us because our business model is completely customizable and more cost effective than onshore options. We can provide talent with specific skillsets, or an entire team of professionals - under your direction or ours.
BENEFITS OF ADITI NEARSHORE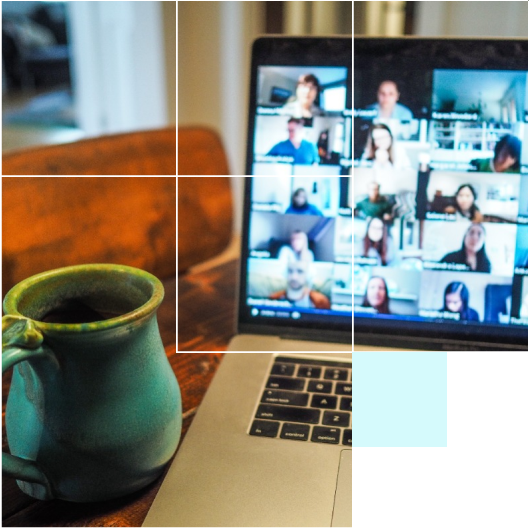 OVERLAPPING BUSINESS HOURS
Unlike offshore teams which may be hampered by opposite business hours, Aditi Nearshore provides aligned time zones allowing for real-time collaboration and interactions, and strong working relationships while minimizing delays in response time. Additionally, in-person meetings and site visits for discussing complex project details can be scheduled with relative ease.
DEEPER TALENT POOL
With remote work, location doesn't matter so much anymore.
But talent still does!
A large number of technology workers are now available in Latin America, thanks to the region's strong university pipelines and extensive technology education programs.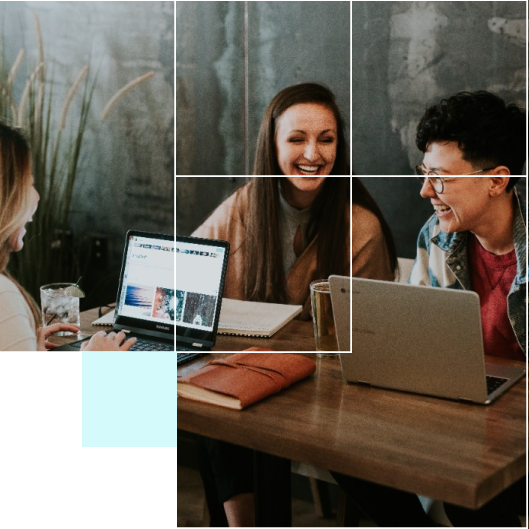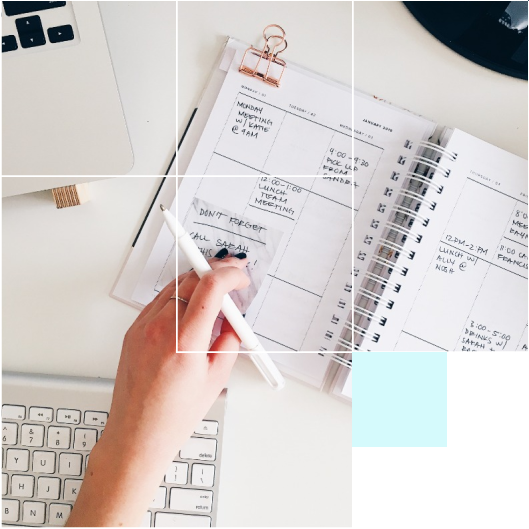 SCALE UP OR DOWN SEAMLESSLY
With Aditi's Nearshore solutions, you have the flexibility to scale technology experts up or down based on demand. Supplement your core teams with specialized on-demand resources without committing to full time hires who otherwise, may need to be terminated or redeployed.
TOP QUALITY LABOR AT LOWER PAY RATES
Lower costs of living and lower wages in Mexico and LATAM make it possible for companies to implement technical solutions at reduced rates than their U.S. counterparts. Additional savings are also achieved by reduced travel expenses for onsite visits (compared to offshore). Aditi Nearshore solutions reduce your organization's operating costs.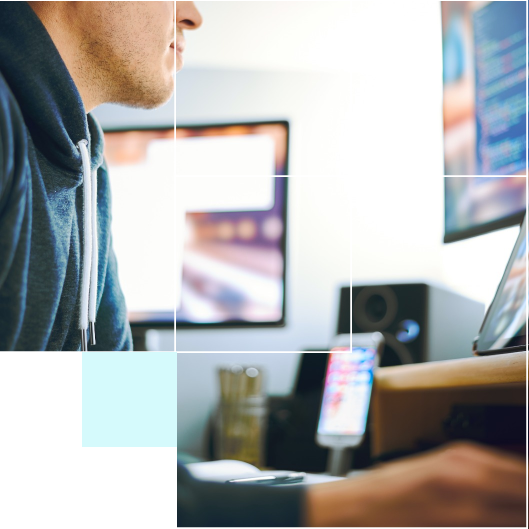 LET'S TALK